Hummers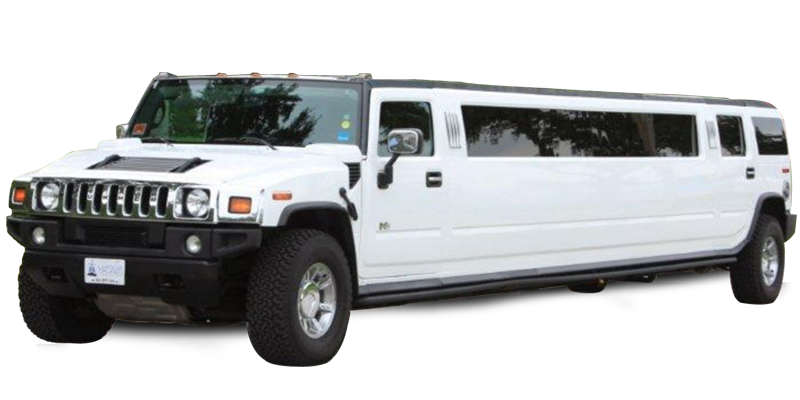 Not your typical limousine. When you pull up in a Hummer Limousine you are making a bold statement. We have arrived now the party can start. Our Hummer Limos can carry up to 16 passengers.
Lincoln Town Car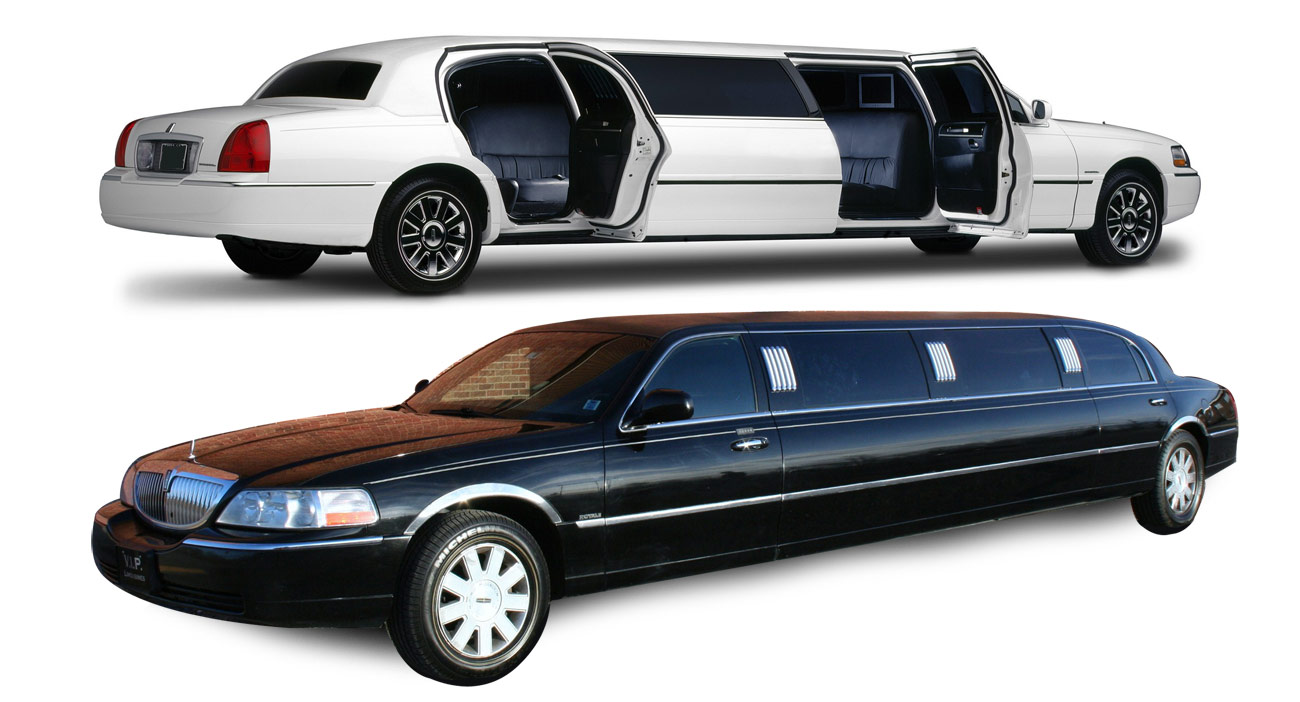 The classic limousine. Lincoln Town Cars started it all and they still make a statement of class, distinction, and luxury. We can accommodate up to 10 passengers.
Cadillac Escalade
The Cadillac Escalade – roomy, luxurious, and elegant. Truly arrive at your destination in style. Our Escalades holds parties up to 7 passengers.
Party Bus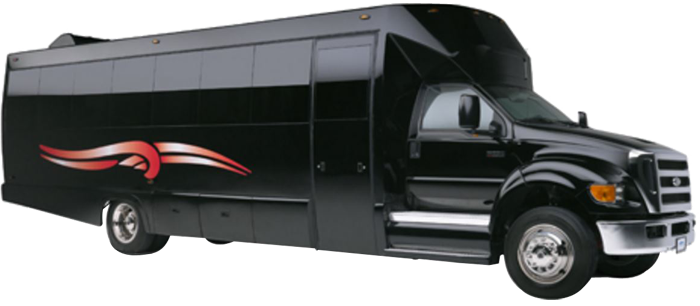 Why wait for the party? Our Party Busses can accommodate parties up to 32 passengers. If your party is of legal age the bar is fully stocked.
Chevy Suburban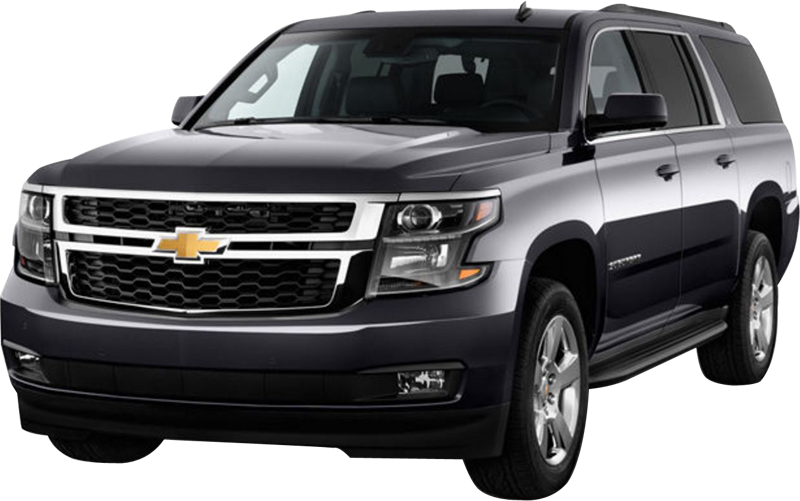 Who knew a Chevy could be so luxurious? This limousine has it all – spacious, rides great and all the latest appointments. Our Chevy Suburbans are ideal for groups up to 6 passengers.
Mercedes Benz s550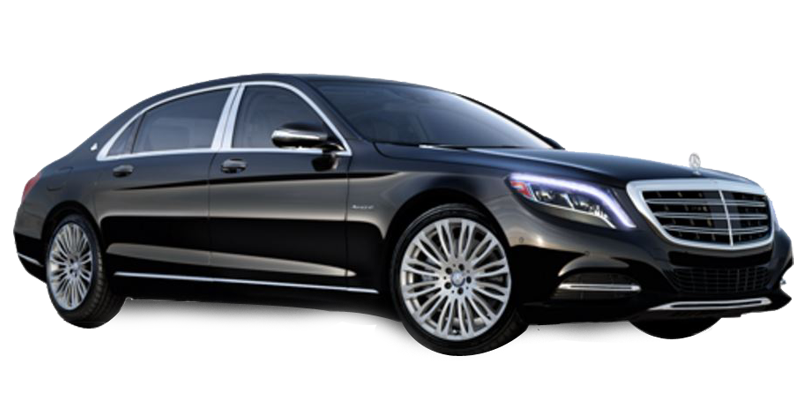 The Mercedes Benz s550 is the top of the line in luxury transportation. A tremendous way to impress that special someone for a memorable evening or honor a business guest.
Lincoln Continental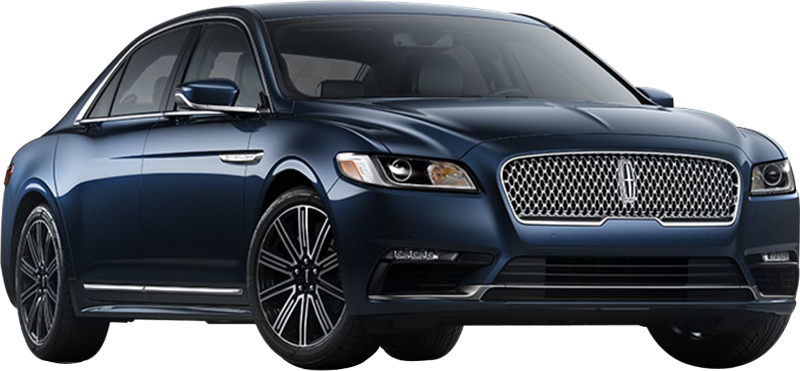 A step up in elegance from the Lincoln Town Car the Lincoln Continental can take your group to your event is style. Our Lincoln Continentals can accommodate 4 passengers comfortably.
Yukon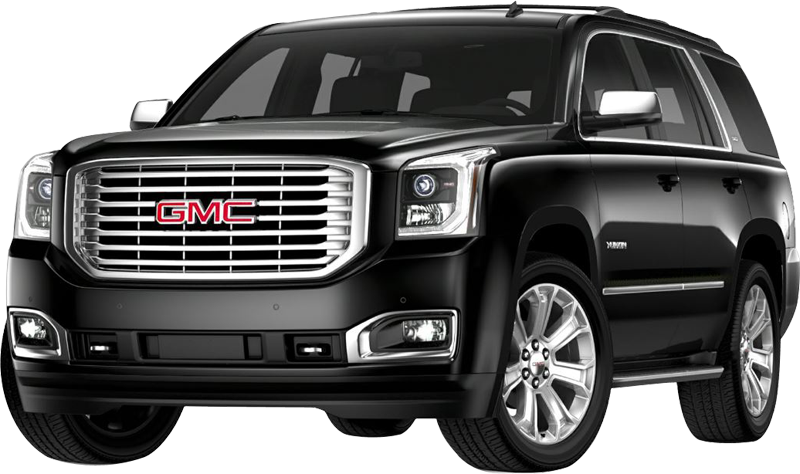 The very popular Yukon is now available for reservations. Ride in style and comfort. The Yukon is part of our 6 passenger fleet of luxurious limousines.
Mercedes Sprinter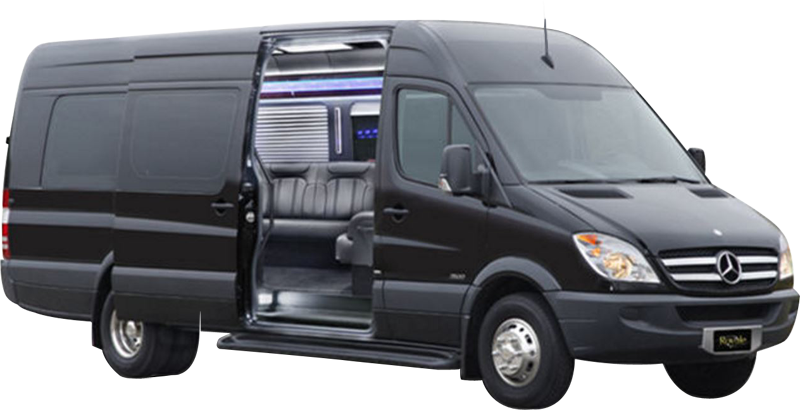 The Mercedes Sprinter is a great way to travel to your event. Luxurious and spacious. It is the intimate party bus for groups up 14 passengers.